Bepicolombo, 2019.
Film, colour, sound, 3'41'', loop
Video installation, wax sculpture series, felt cover
Music Côme Aguiar
Bepicolombo is the second part of a trilogy that began with the Memory of the Glaciers.
Bepicolombo takes its name from the Mercury planet exploration mission that was launched in Octo- ber 2018 and is being developed by the European Space Agency in conjunction with the Japan Aerospace Exploration Agency (JAXA). The two orbiters that make up the mission are scheduled to orbit Mercury in December 2025. Mercury remains a little-known planet, although its proximity to the Sun makes it an important scientific objective for understanding the genesis of the solar system. The video confronts the images of this satellite in relation to open-cast diamond mines, located in Eastern Siberia and now subscribed. Their gaps can form up to several kilometers and are visible from satellites. Through these images, Angelika Markul captures both the desire for expansion but also the destructive capacity inherent inhumankind. Leaving a large place to the imagination, the video offers the spectator space to imagine a story towards a possible departure of humanity for an elsewhere.
Solo show
La Formule du Temps, Centre international d'art et du paysage de Vassivière, France, 2020. Curator: Marianne Lanavère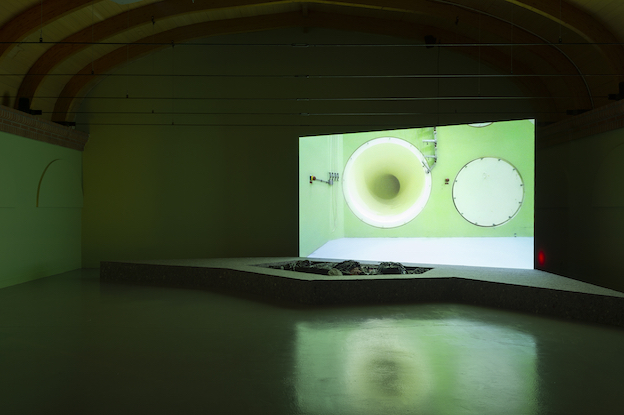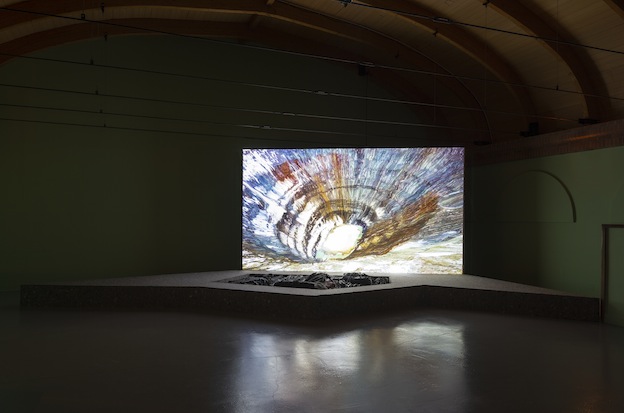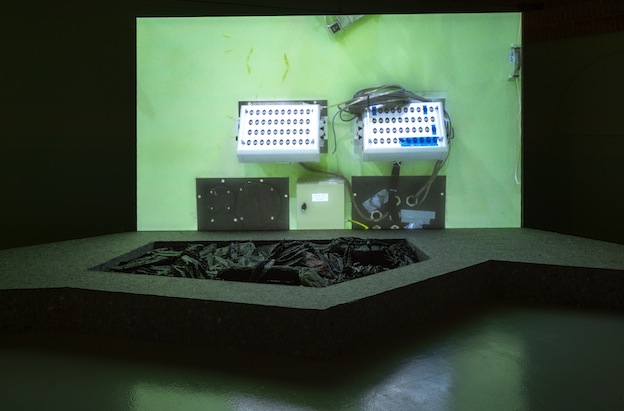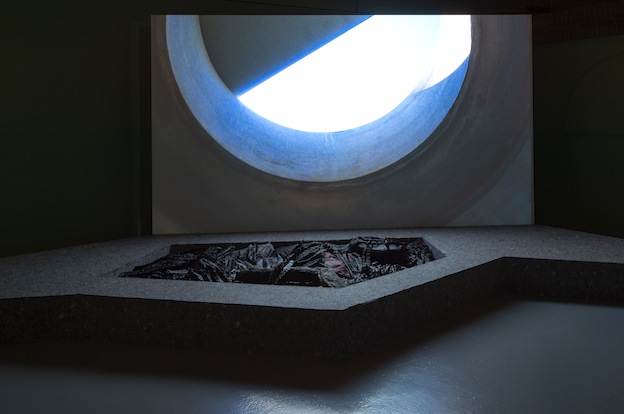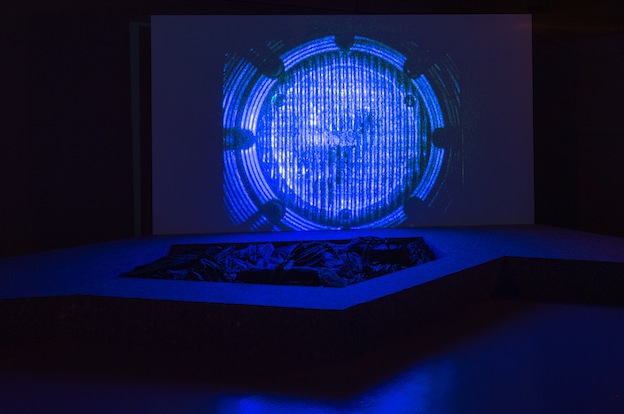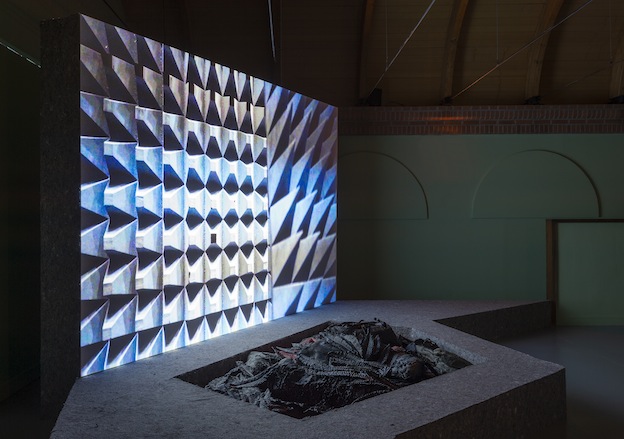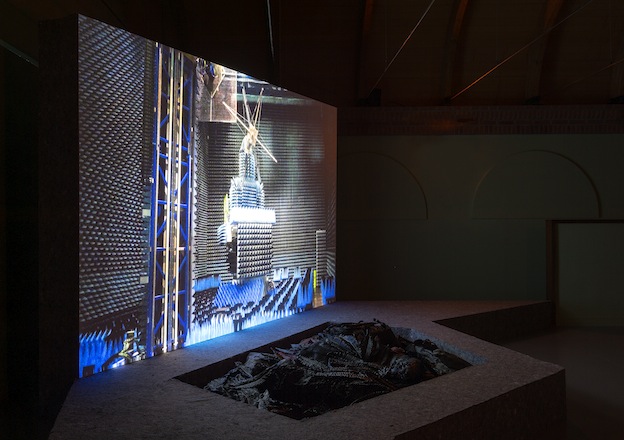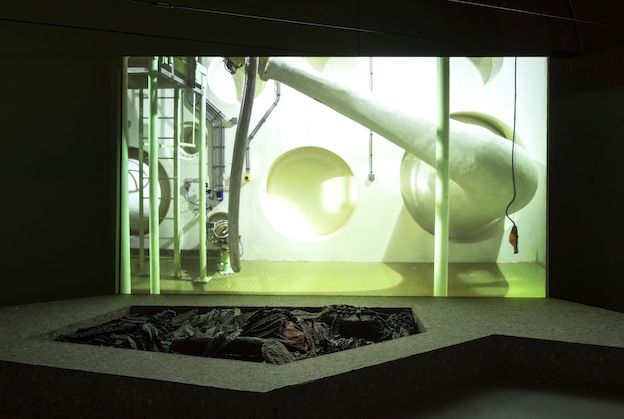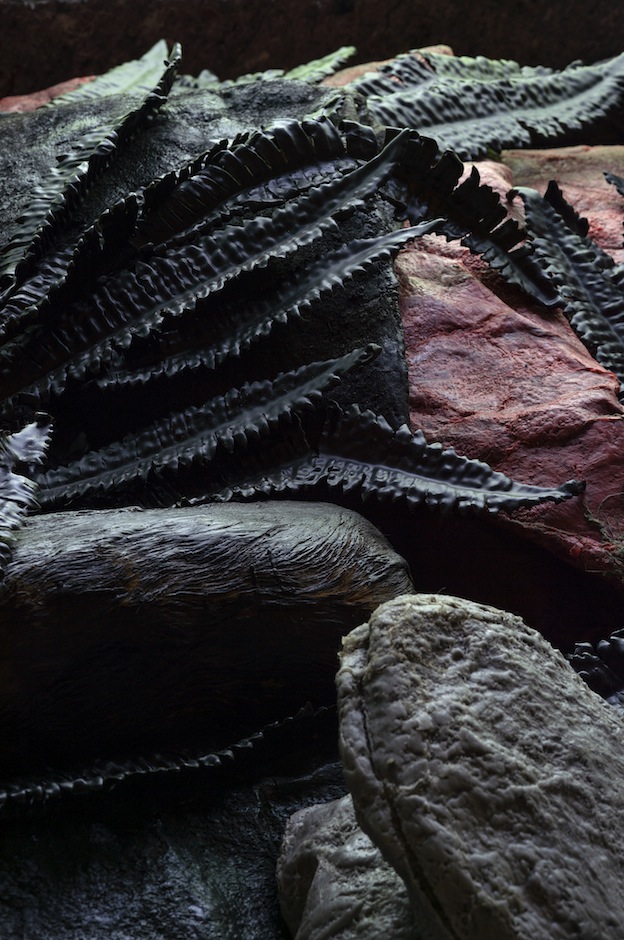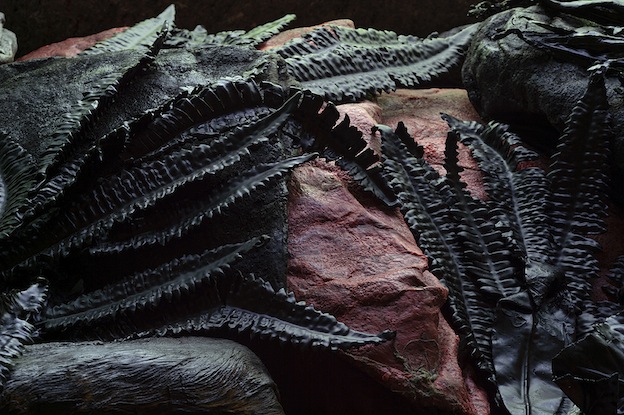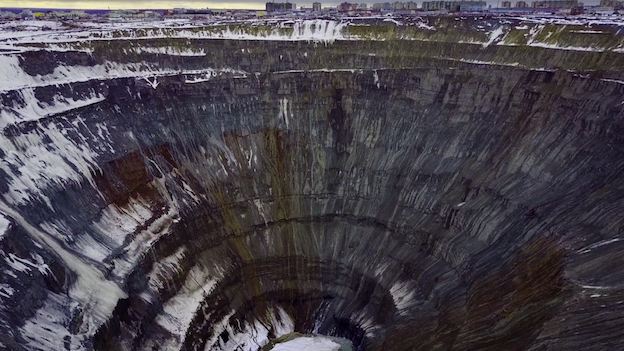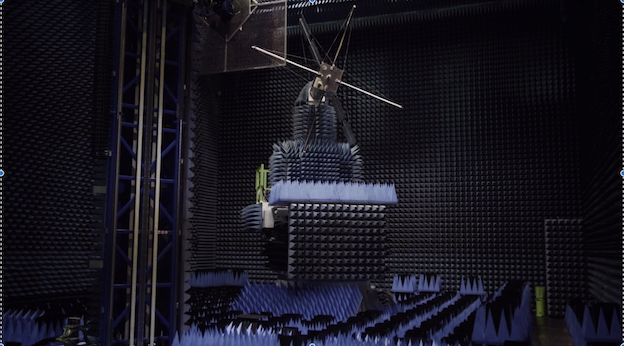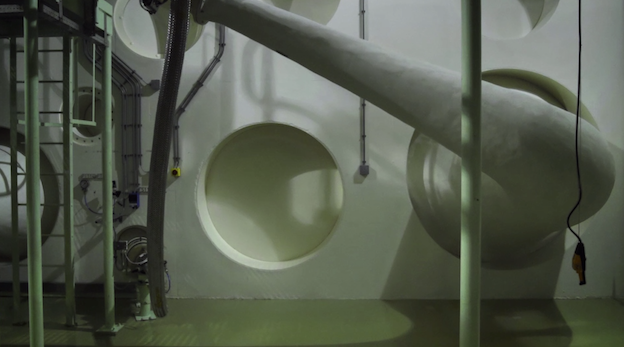 © Marc Domage